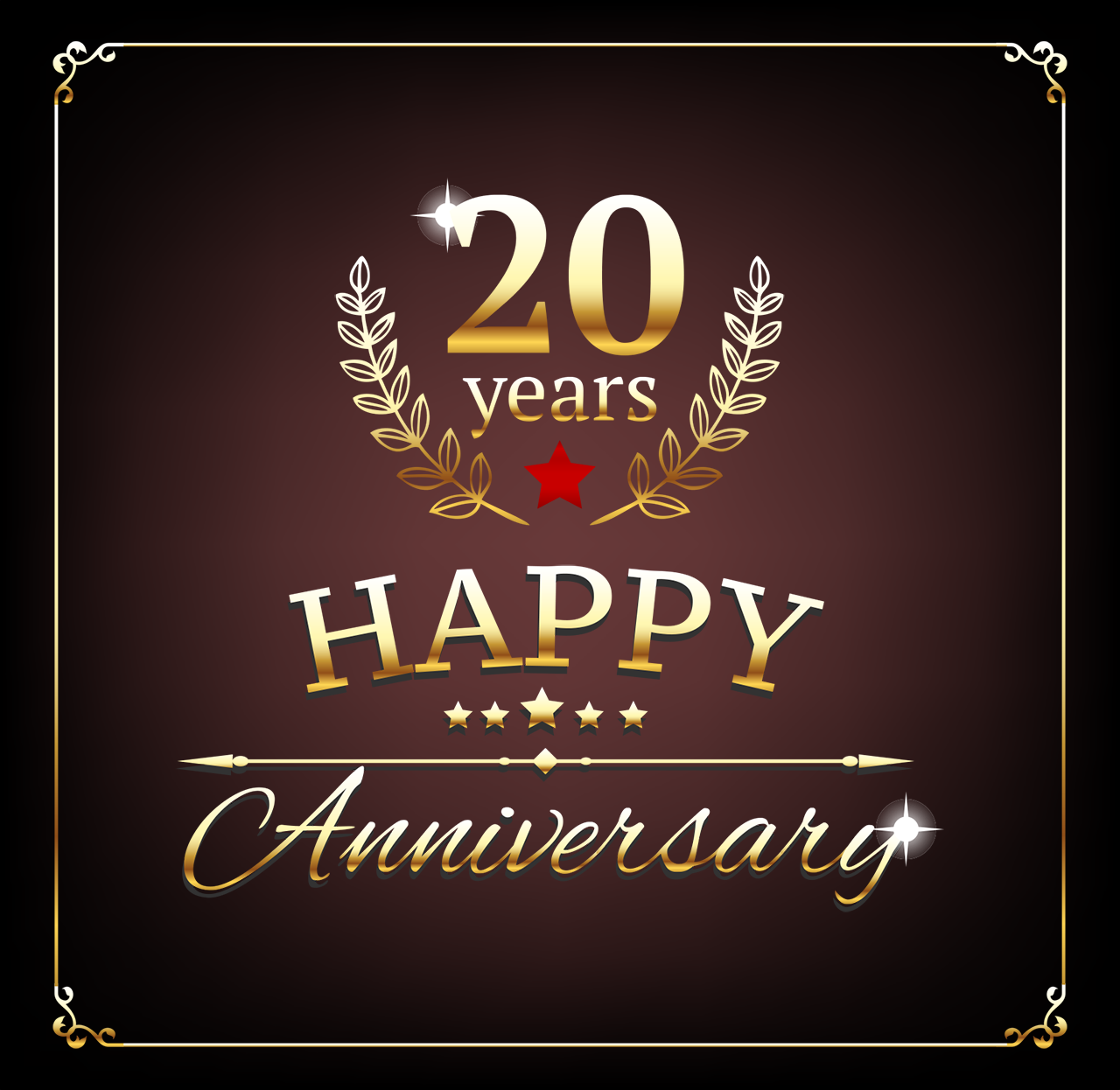 On the morning of our 20th Anniversary, we would like to pause and reflect on our journey from then till now, and especially, take time to say "Thank You."

20 years ago ILGM, Inc. started with one client, a dream, a vision, and a hope for the future. Today, we are one of the largest independent CMS companies in Colorado. Our technology is currently being used by more then 35,000 development and/or design firms on websites worldwide.

We wouldn't be where we are today were it not for three very important groups of people – our clients, our partners, and our employees. Thank you to each of you:

To our wonderful, loyal clients, thank you. Many of you have been with us for years, and have journeyed with us through new platforms, products, changes of address, and personnel. We take very seriously the trust you have placed in us, week after week, year after year, to provide you the highest excellence in web and marketing services. You are the only reason we are in business, and we humbly thank you for letting us serve you.

We would like to express our sincere gratitude to all of our partners on your continued support. In good faith you recommend your clients and associates to us, trusting that we will do a good job for them. And, we thank you for taking care of our clients and their needs, as we funnel data to you to act on their behalf. We are truly grateful for your trust and loyalty to ILGM.

Finally, thank you to all our dedicated employees. Each and every day, you do it right, the first time and every time. Thank you for all your hard work and your passion for our clients. It is because of your efforts that we consistently score over 97% in client satisfaction and recommendations and over 95% in client retention. Nobody in the industry does it better. It starts with the Sales Team, by providing the right solutions for a client's needs; it continues with Implementation, where you only get one chance to make a good first impression, and the Customer Service team, as you live with the clients for our lifetime together. Thank you – you are truly special.

Again, thank you to each and every one – clients, partners, and employees, and join us in celebrating our 20th year together. Here's to the next 20 years!