Blogging these days is an essential part of growing any business, large or small. The very first thing it tells the world about you and your company is that you are actively engaged in the business rather than a passive participant, and frequent postings to the blog and social media sites emphasize the point tenfold.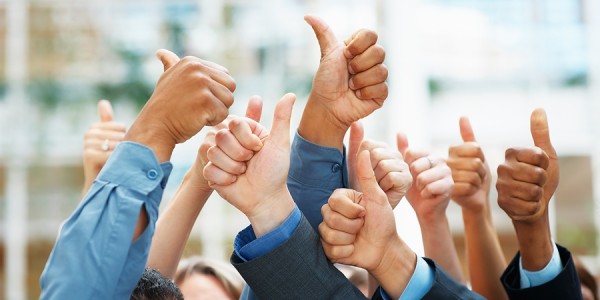 Benefits of blogging
High quality blogs with useful information and an engaging style of writing can be even more valuable, in that they can position you as something of an authority in the field, and a source to be consulted. As a means of driving more business to your website and attracting new business, blogging can be priceless. One good strategy is to place inbound links in your blogs that direct readers to specific landing pages on your website, so you can call attention to the content of that page.
Anyone even moderately familiar with the use of Search Engine Optimization (SEO) principles knows that strategically placed keywords in the text of a blog can cause a posting to appear high in the search rankings of results returned to a browser. This of course means increased visibility to your company, which can easily translate into increased sales and services, since these search results might be returned to people all around the globe.
Then too, the value of blogging should not be under-estimated as a vehicle for informal and personal connection with an audience. Lacking the promotional tone of sales pitches, a blog can be a very low-profile means of informing potential customers about company announcements, innovations, new products, and overall philosophy. A really skilled blogger is an expert of sorts at connecting with readers by adopting a personal, conversational tone that disarms the reader and makes him or her immediately comfortable with the author.
Some fine points
To be most appealing to readers, blogs should be made as readable as possible and as appealing as possible. Images and graphics are great ways to liven up a cold page of text and help to emphasize any points being made in the posting. Long blocks of text are not generally a good idea, because they tend to discourage readership, whereas sub-headings, bolding, and italicized words can have the opposite effect and draw a reader into the text.
To encourage readers to return often to your blog, you should be prepared to make regular postings, preferably no more than a week apart, because after that a reader may not return. Once you have attracted a new reader, you don't want to lose that reader because of inactivity on your part.  
Even if you personally are not a particularly good writer, all the benefits of blogging can still be gained for your company by hiring a 'ghost blogger' to write content for you. This is a very common practice these days, and it is a great strategy because a professional writer has the skillset needed to reach readers and get across exactly the points you intend. 
By: Chris Sgaraglino