Startups and small businesses face number of challenges before they reach success. With the increased number of new businesses cropping up each day, the competition also increases in all industries. Entrepreneurs and Business executives are on a constant lookout for opportunities to enlarge their business and increase the customers list. Among the various windows of opportunities, Internet marketing is one compelling method that needs to be explored and leveraged.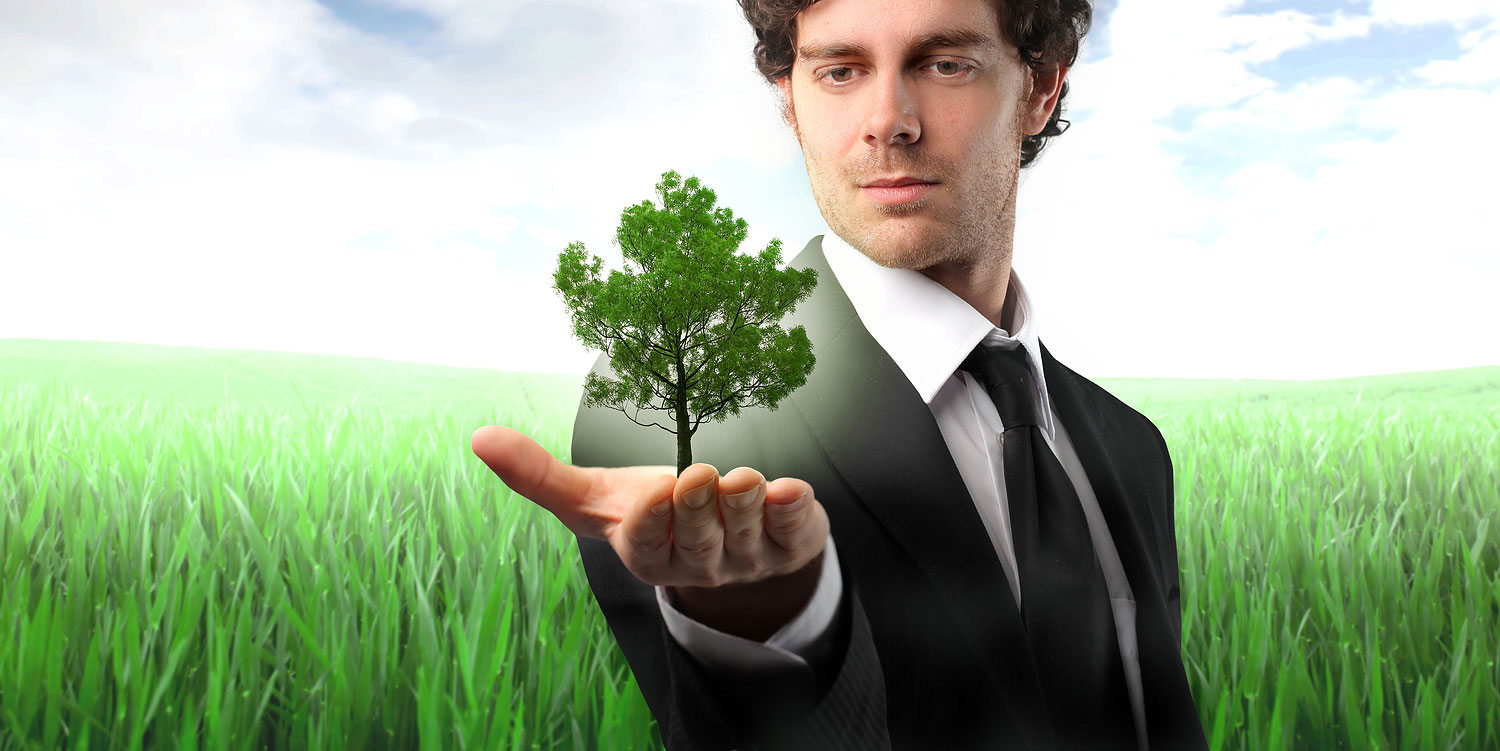 Marketing challenges and its online marketing solutions:
Every business needs to deal with failures and hurdles. Small and startup businesses can use online marketing to come over these hurdles A few common problems faced by most of the small businesses are listed along with a solution through internet marketing.
Networking & Creating awareness among people
The foremost challenge for a small business is gaining customers attention and interest towards your product. As internet is an open source with millions of viewers, that can be considered as the perfect platform to exhibit and launch your product. Engaging in email marketing campaigns, uploading product videos popular video portals and publishing your products through social media can reach a huge audience within a short period. Through networking sites, strong business connections can be formed that might give way to better business opportunities.
Defining the target clients
Clearly defining your target audience is the first task in any kind of Marketing. Once, this is done, the rest of the plan can be easily drawn. Online forums, social media groups and other community pages can help you in locating your ideal customers. Reaching these potential customers through online marketing costs much less than offline marketing methods.
Building a good brand image & referrals
After the product introduction stage, survival and growth of the company is a critical phase which predicts the success of the enterprise for the long run. Hence, building a brand image in the customers mind is the best way to keep them reminded of your products and services. Sending monthly e-newsletters, creating informative blogs, constant online promotions will create a good impression among customers. The Good brand image always has the advantage of generating good referrals that increase the sales ultimately.
Managing Time & Resources for Marketing
For a small business owner, managing both the business and marketing activities can be a tedious task as this involves a lot of time and resource exclusively. Moreover, it is not affordable to employ a marketing team to address all your target clients individually. But with the help of internet marketing, a large audience can be reached at regular intervals as and when required without any additional manpower costs.
By Thinesh Kumar
Article Source: http://EzineArticles.com/?expert=Thinesh_Kumar